Local Shopping in Minneapolis
A visit to Minneapolis isn't complete without checking out the abundance of local shops. From clothing and jewelry to tasty treats and more, there are so many things waiting to be treasured here in Minneapolis. Explore for yourself to see how the locals really live. Some of the below are online retailers, so you're able to shop local even after you leave.
Here are a few of our favorites: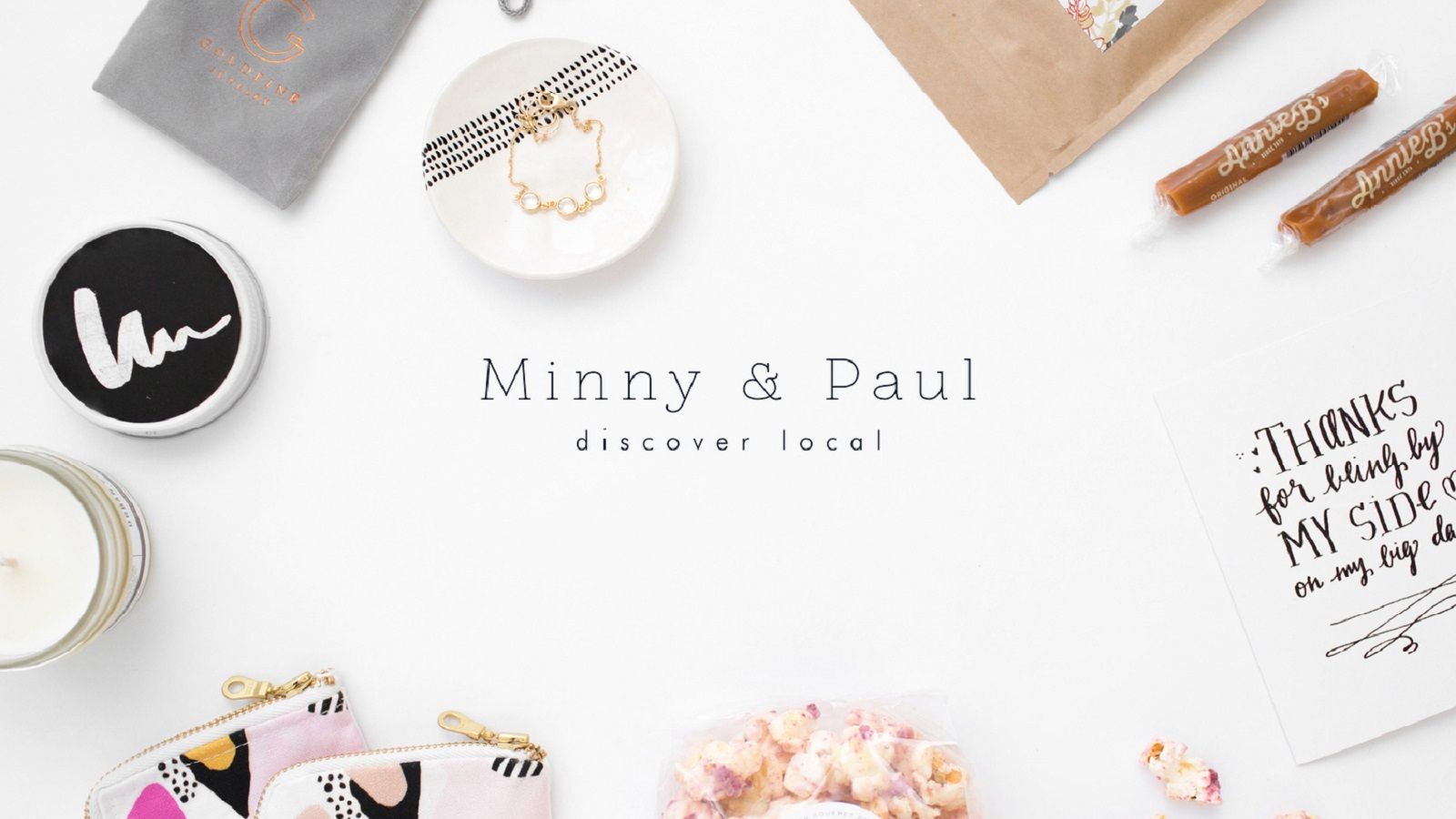 Minny & Paul
Minny & Paul creates curated gift boxes of Minnesotan products made by local purveyors.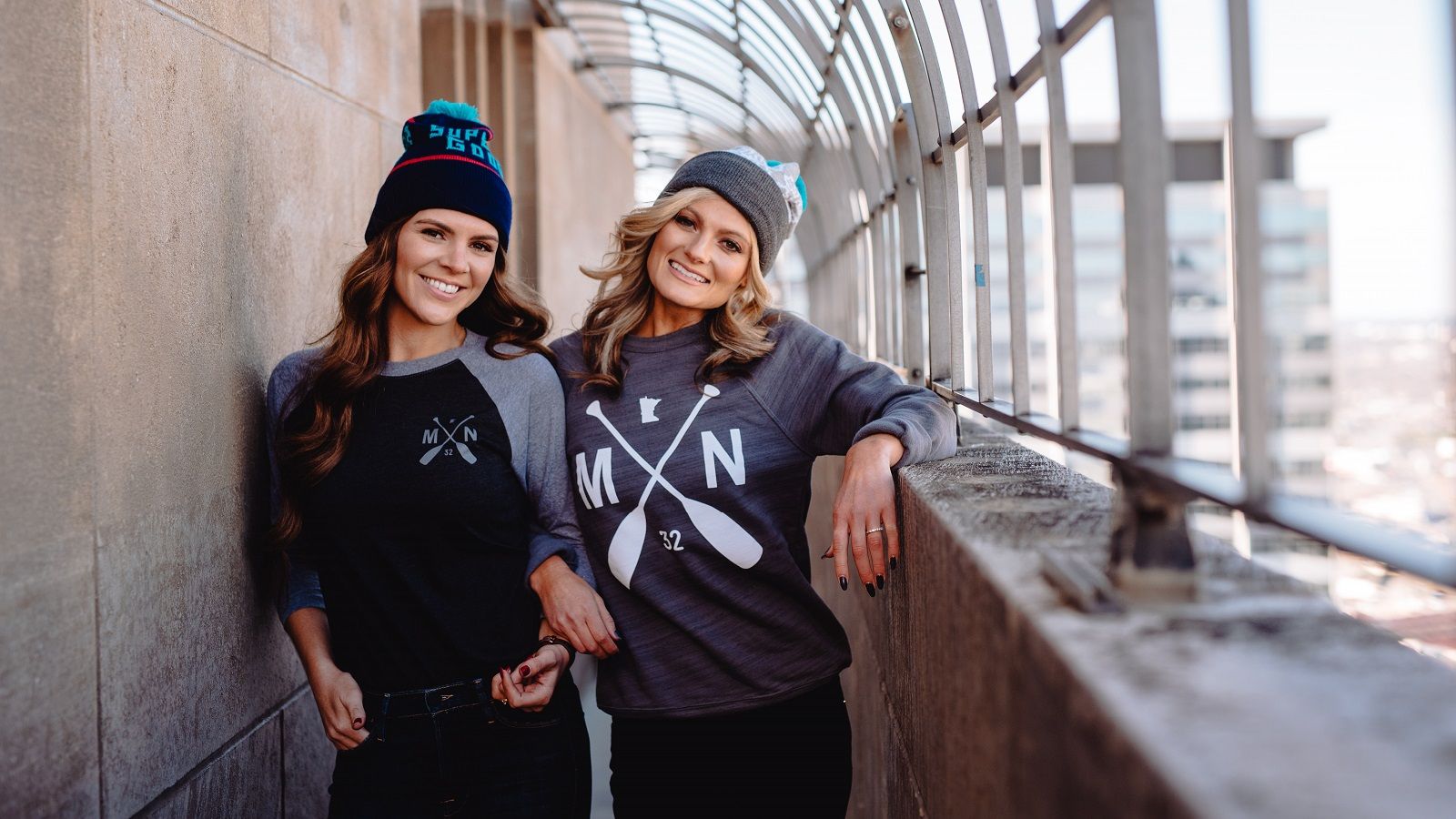 Sota Clothing
Designed right here in Minnesota, a piece from Sota Clothing is uniquely Minnesotan.
Thumbs Cookies
Take home tasty handmade cookies. A family recipe, there are several different flavors.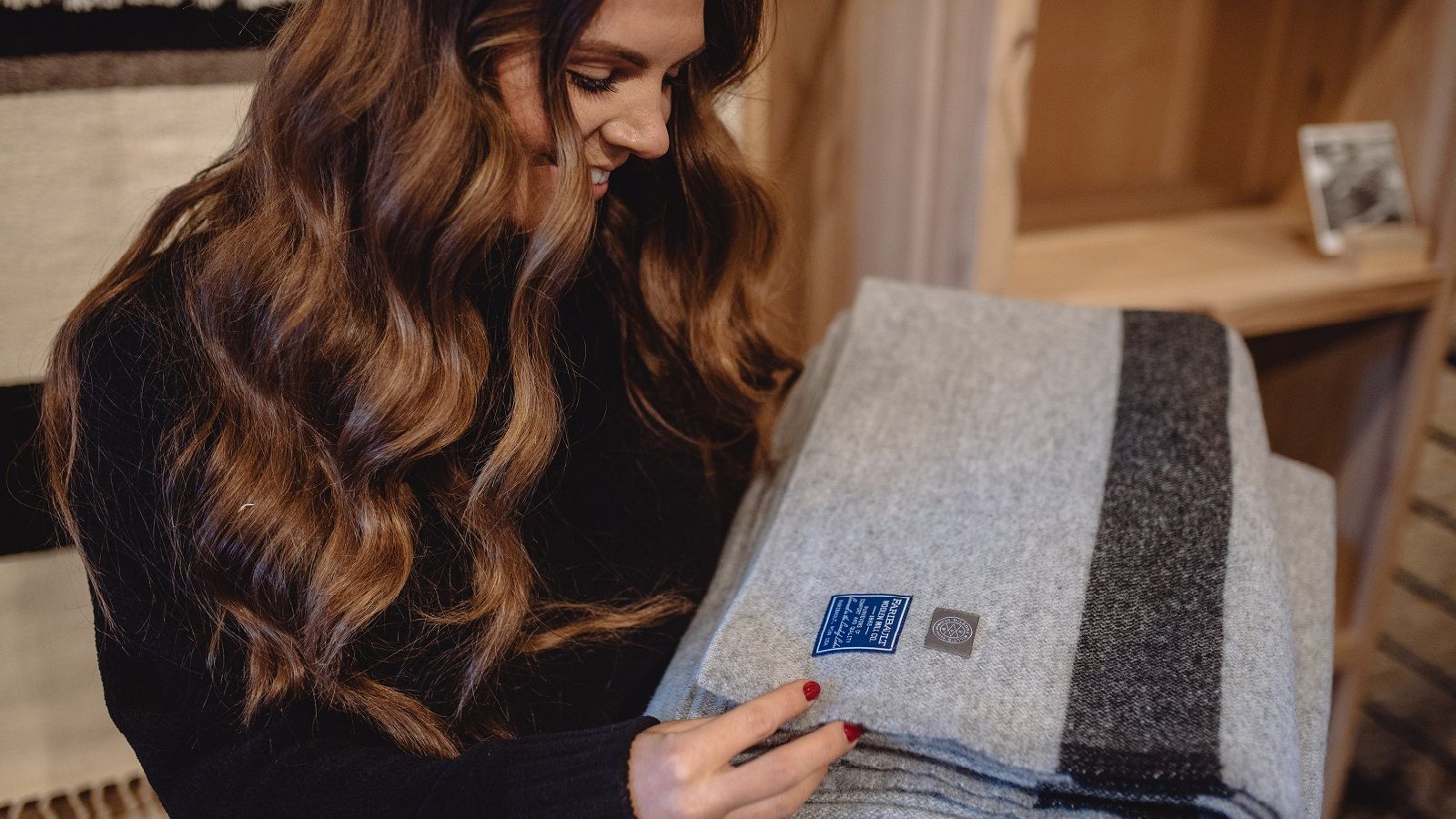 Lucy & Co.
Give your dog something special when you return home from your trip--Lucy & Co. makes dog blankets, outfits, and more.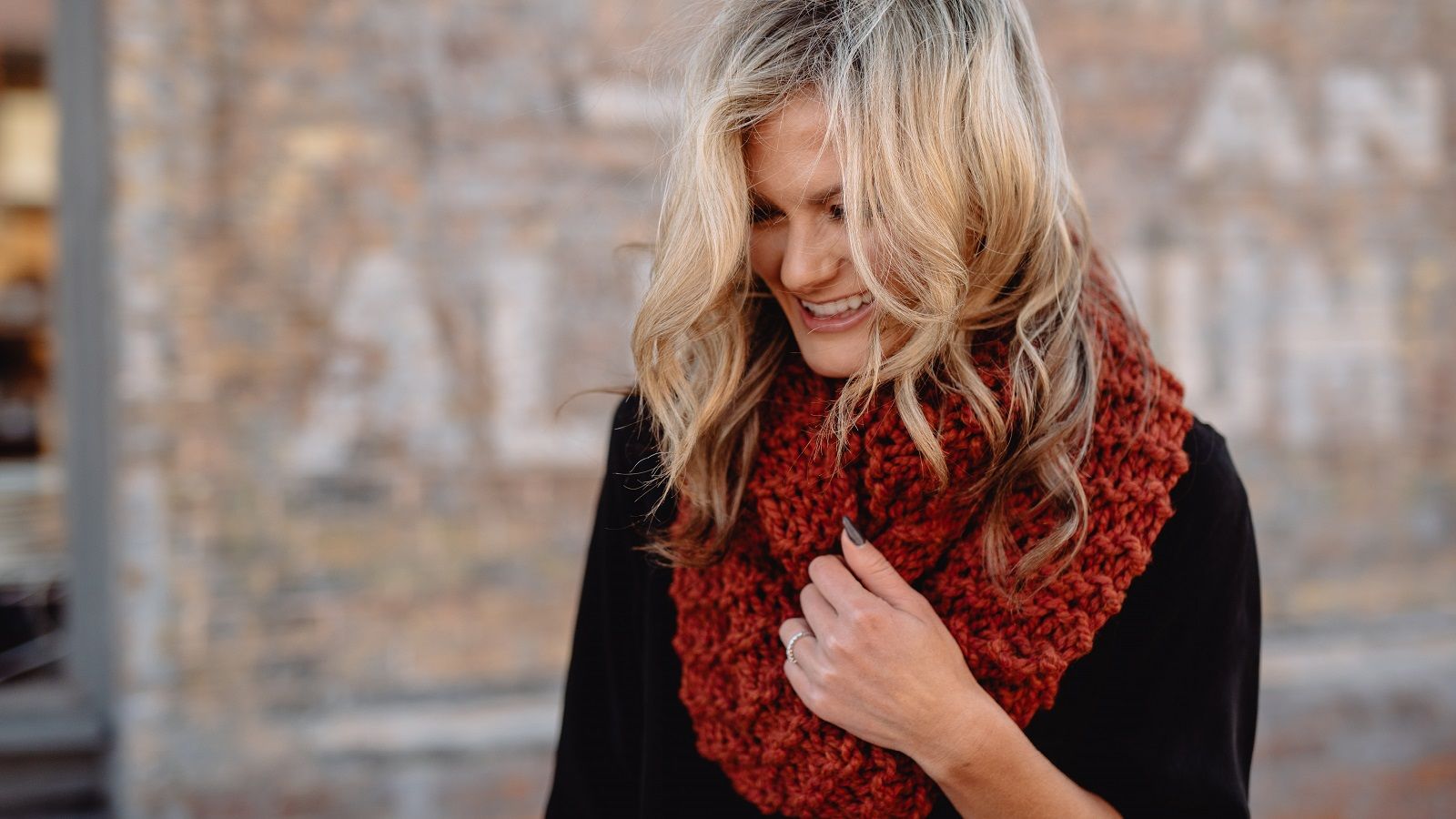 Wool and Whiskey
Each item from Wool and Whiskey is hand knit with love and crafted to last a lifetime. Stay warm here in Minnesota!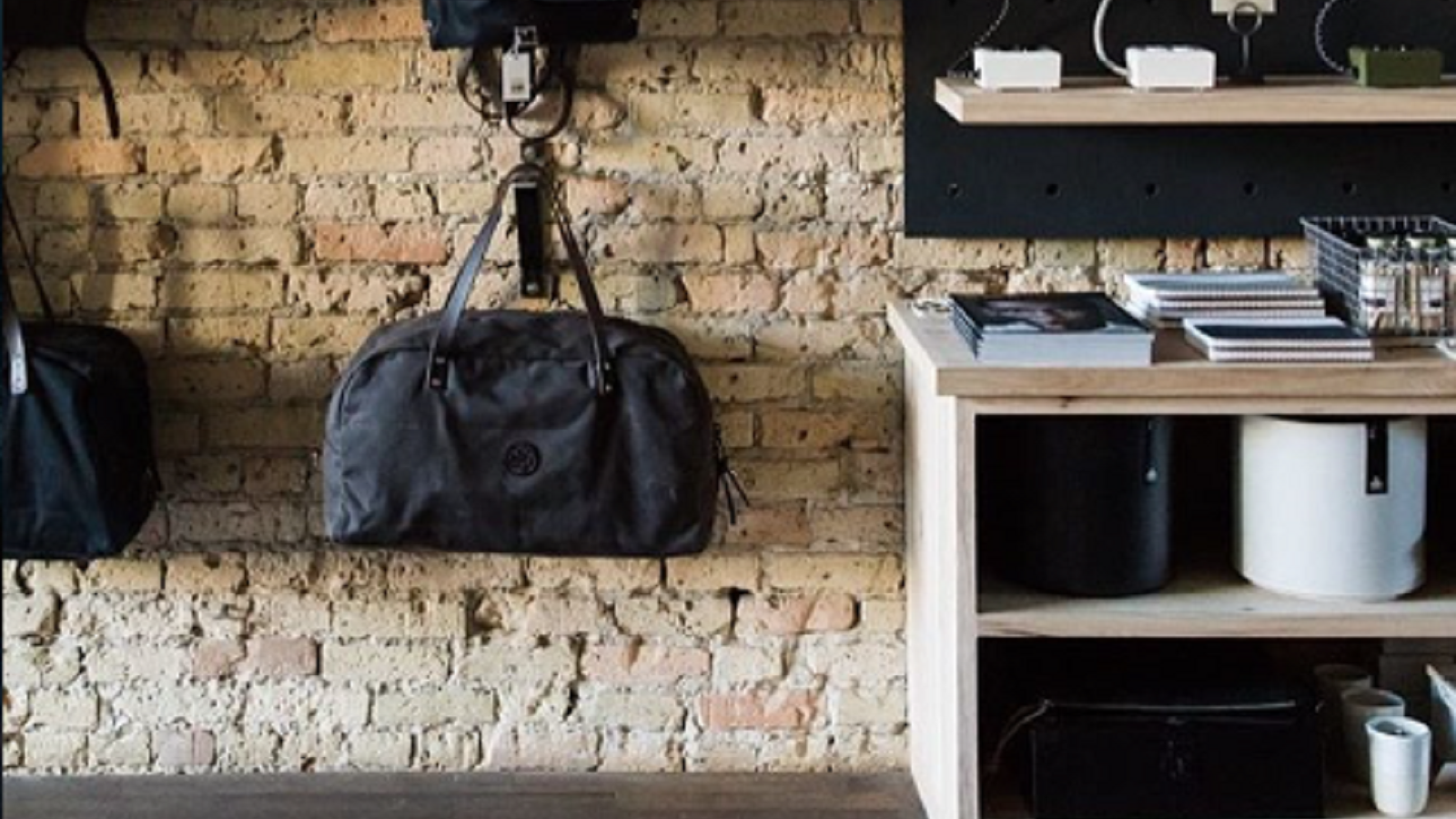 Wilson & Willy's
Wilson & Willy's is focused on thoughtfully made products for men, women, and the home. Shop online, or stop into their store.
Goldfine Jewelry
Keep up with the latest styles with baubles from Goldfine Jewelry, based in the North Loop of Minneapolis.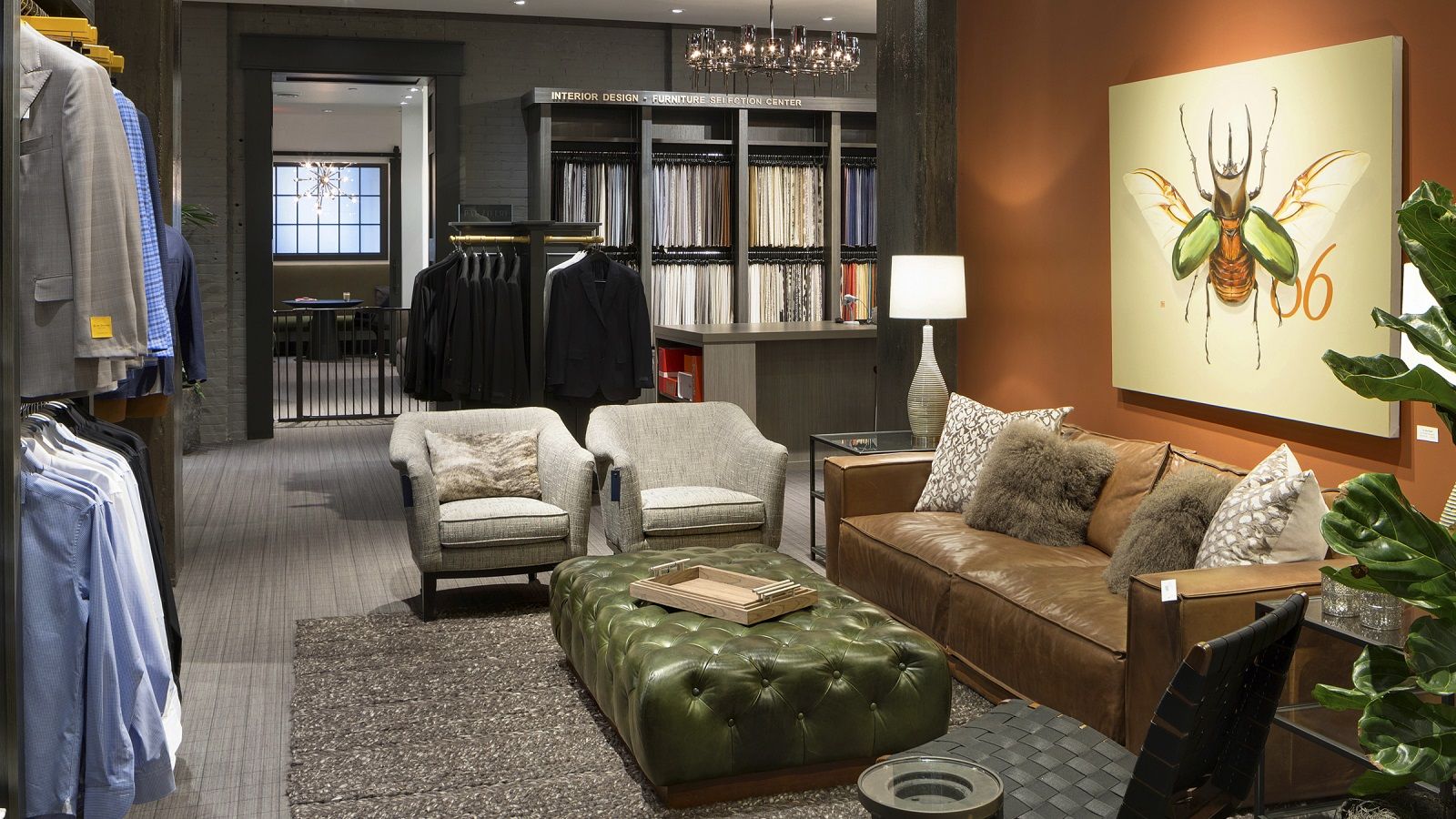 MartinPatrick3
Shop for goods made just for men--from apparel to furniture, this store has it all.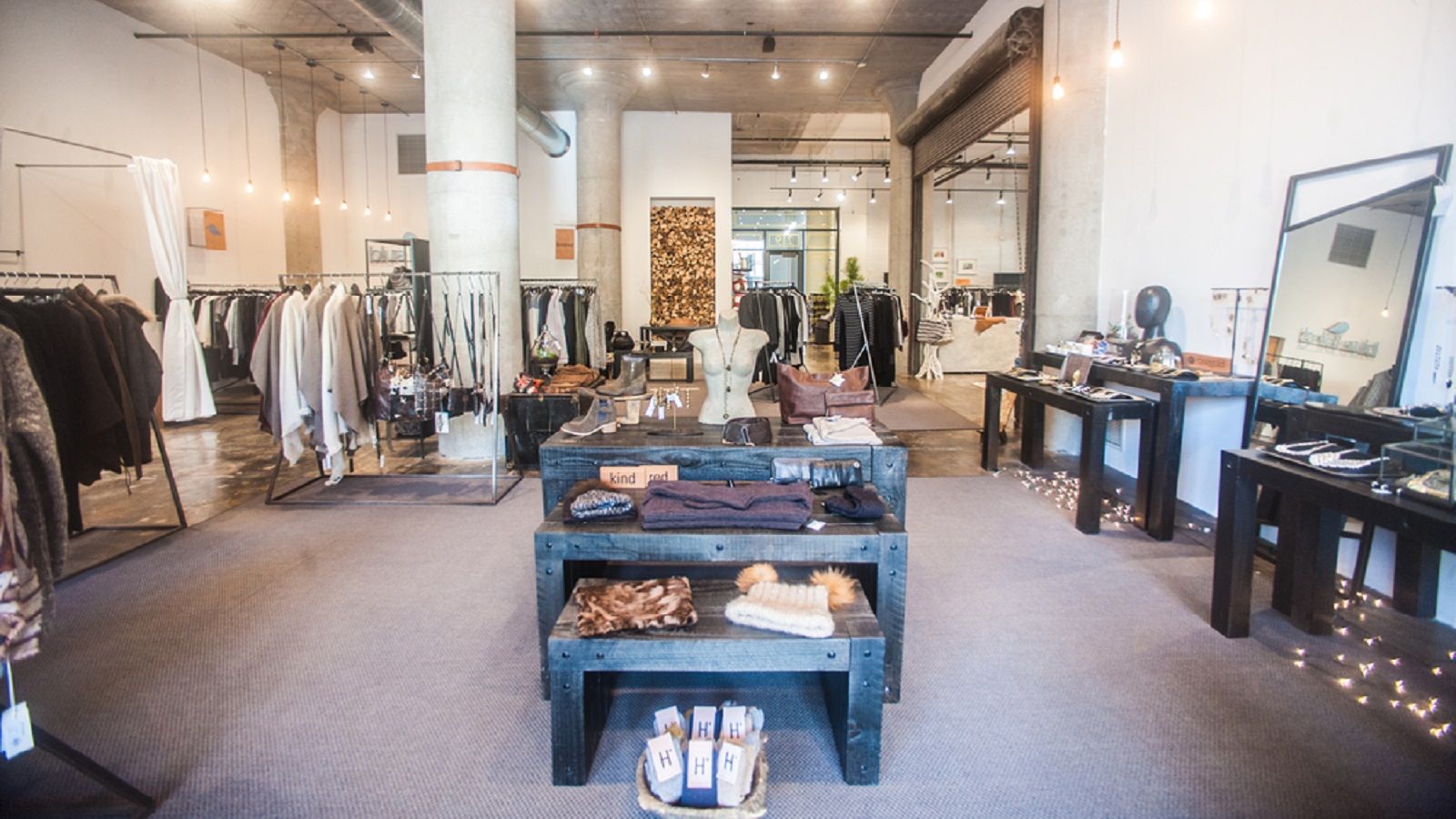 D.NOLO

D.NOLO features nine different boutiques, ranging from womens apparel to furniture and everything in between.
Personal Shopping Service
Meet Anthony Chow and Jessica Bergsten of Tastemakers, ETC.
With a career spanning from fashion PR to wardrobe consultation, Jessica has an acute knowledge of the most current fashions and how that can be incorporated into an individual's wardrobe.
Anthony brings over a decade of experience in the retail landscape and spent that time making everyone in Minneapolis look their best. He always seems to know about that one piece that will finish the outfit.
Together, this stylish duo is well equipped to address any need related to the wardrobe.
For more information, visit www.tastemakersetc.com or email tastemakersetc@gmail.com.