The Living Room
RECURRING EVENT: Every Thursday - 7 p.m. - 12 a.m..
Every Thursday from 7 p.m. to midnight DJ Lenka Paris runs the show in The Living Room. Our resident house DJ puts on an incredible show, be sure to check her out!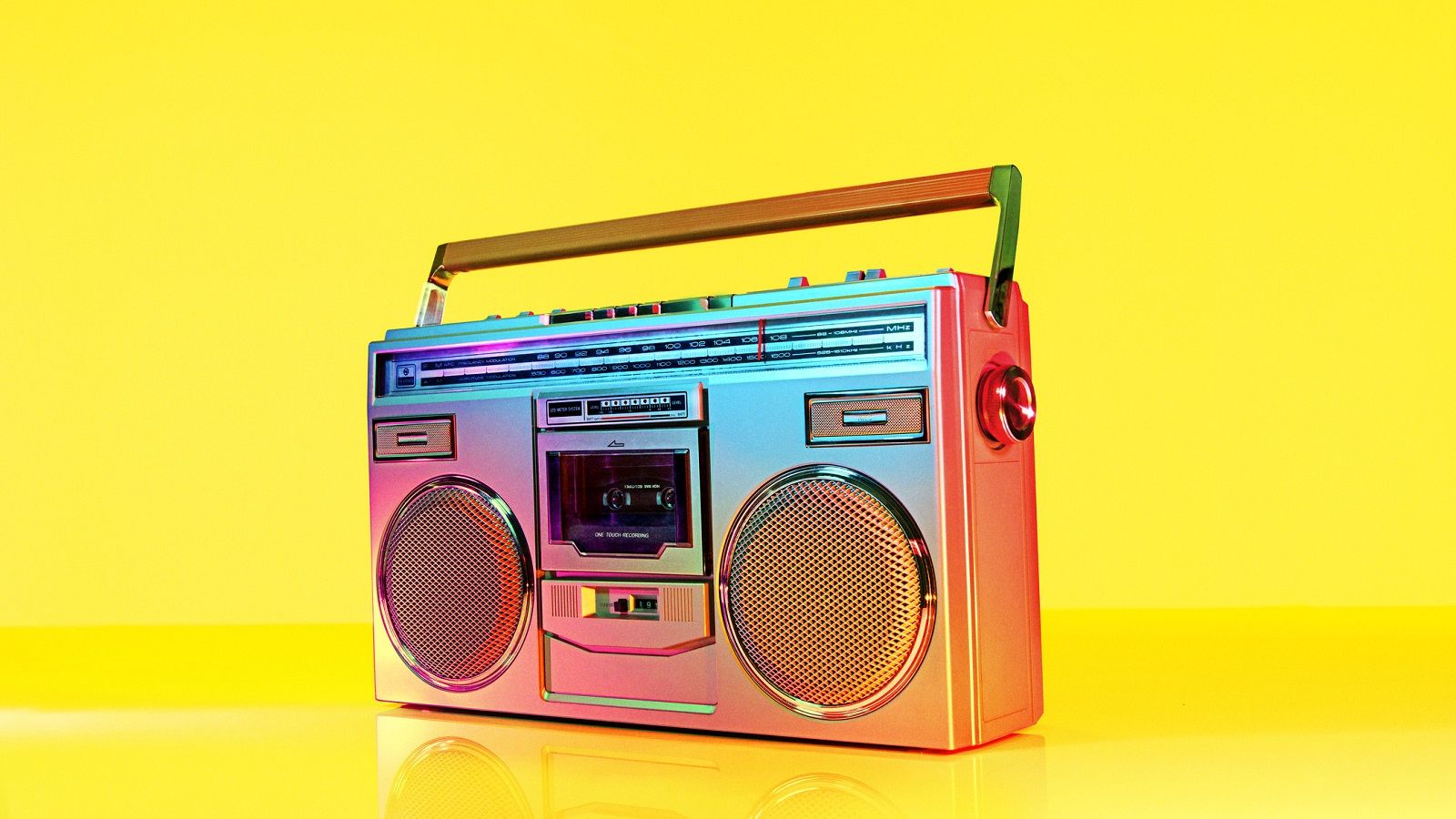 HOT 102.5
The Living Room
June 10 | July 8 | August 12
9:30 p.m. - close
Spend an evening with us at The Living Room and listen to throwback hip hop tunes from your favorite local radio station, HOT 102.5.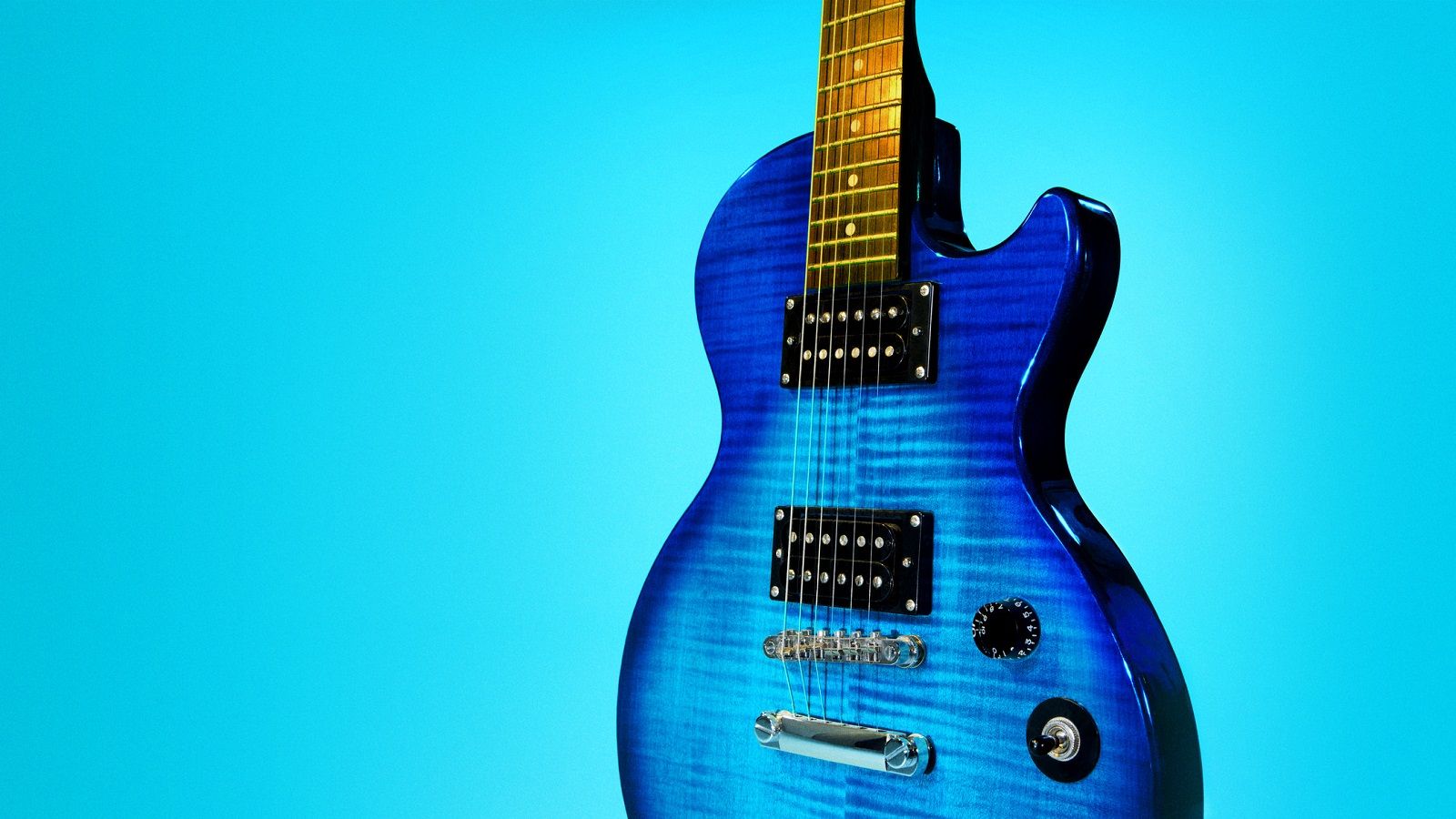 DJ Excel
The Living Room
July 15 - 9:30 p.m. - close
Enjoy a live peroformance by DJ Excel. Listen to great music in The Living Room from 9:30 p.m. to close.
#NOH8
The Living Room
June 18 - 2:00 p.m. - 5:00 p.m.
Join the #NOH8Worldwide movement in Minneapolis and add your face to the fight for equal human rights!
Stop by the hotel anytime between 2pm-5pm to pose for an official NOH8 photo by photographer and NOH8 co founder Adam Bouska--no reservations needed. Single/Solo photos are $40, and couple/group photos are $25 per person. Make sure to come in a plain white shirt to match the signature style of the NOH8 photos. Participants will get to select one photo to be edited by the team, and made available wihin approximately eight weeks--please note, you will not recieve a physical print, only an edited digital print.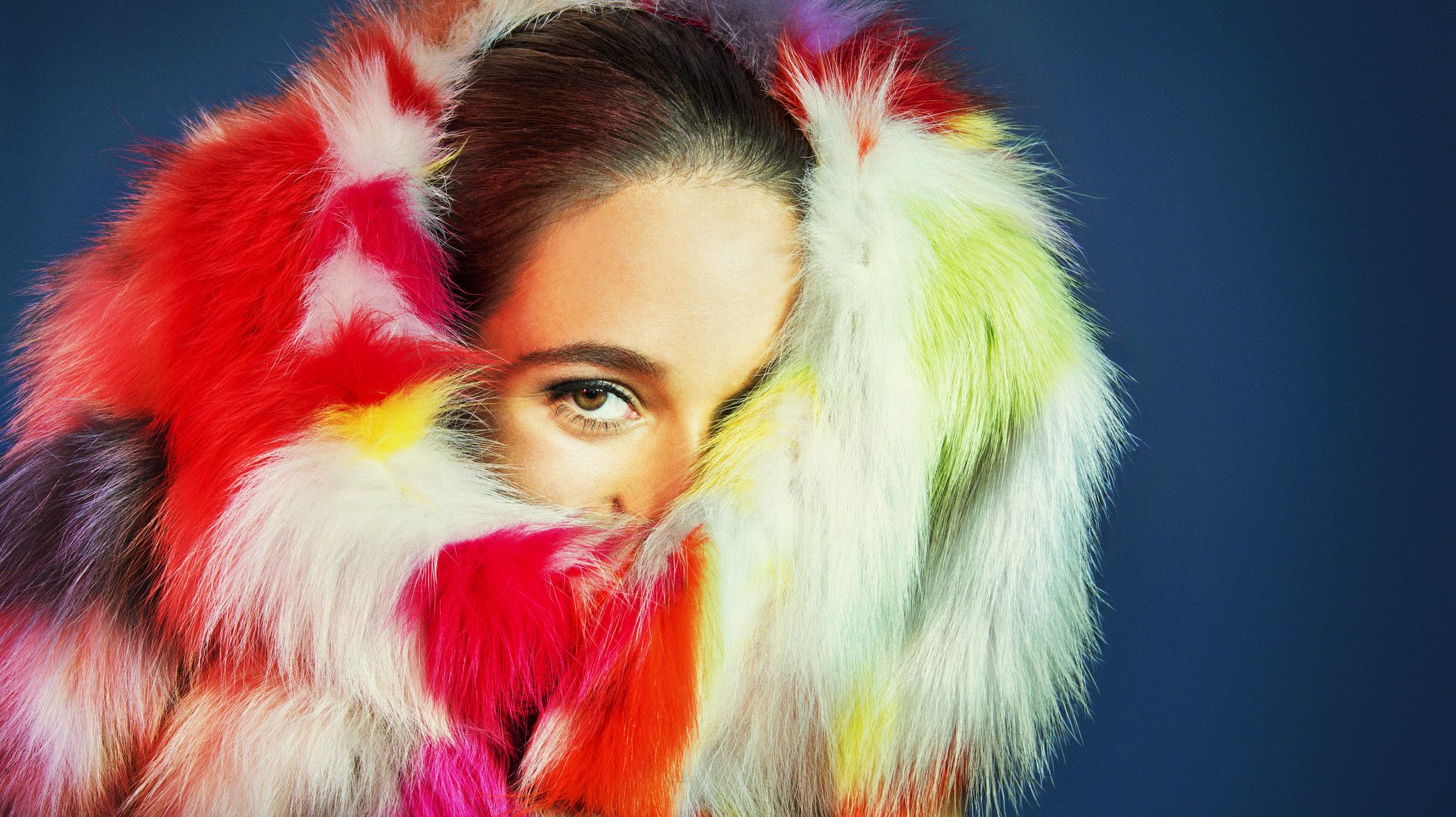 HAPPENINGS - ART SERIES
BOLD IS BEAUTIFUL
June 15 - 7-9pm | The Living Room
Join us for the inaugural installation of W Minneapolis - The Foshay's Happening - Art Series with LGBT Photography Artist Ryan Coit.
Mix & Mingle. Cocktails and Cuisine.